What an unbelievable weekend in Southern California! This weekend the family and I had been planning on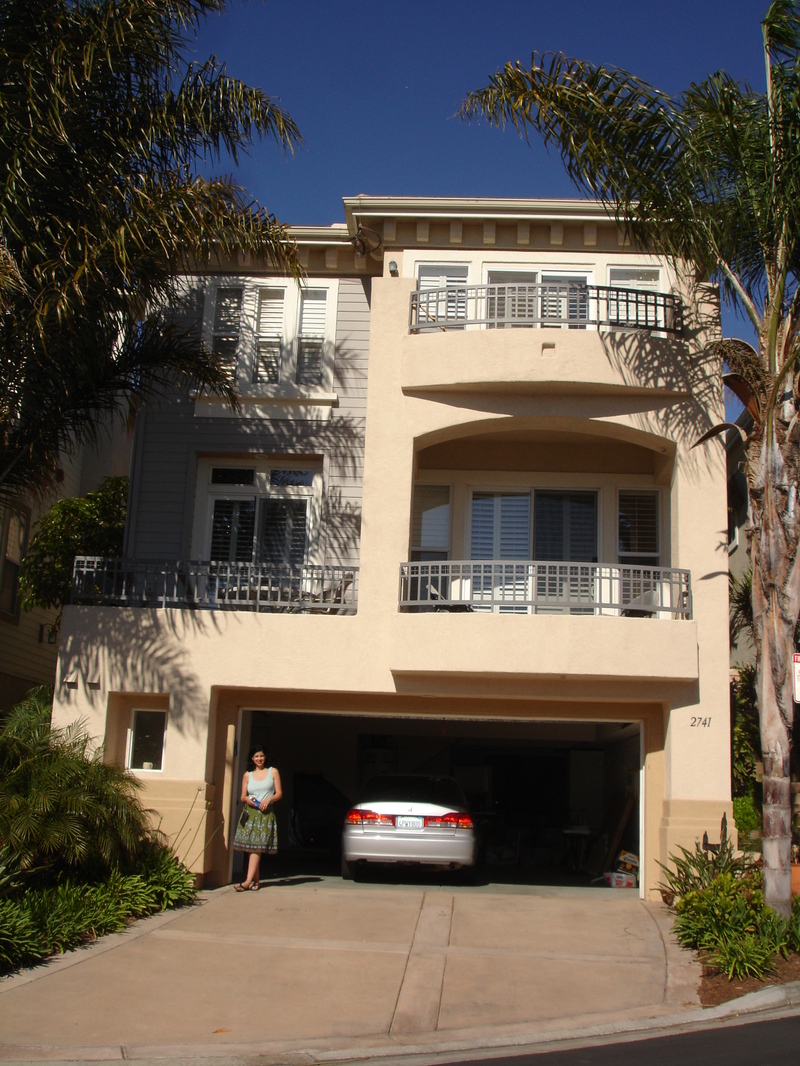 going up to the Mountains in Big Bear in the snow, to spend some time at our friend, Ron Carruthers (www.collegeplanninginc.com) cabin.
Ron, call's us on Friday and say's, " Dude, you need to get you and family down here to San Diego spend weekend at my beach house, that is was absolutely gorgeous in San Diego"
So we head down to San Diego and it was an absolutely beautiful weekend.
It was in the high 80's, cool ocean breeze. When you open the bedroom patio door you cold see the ocean and here the waves crashing!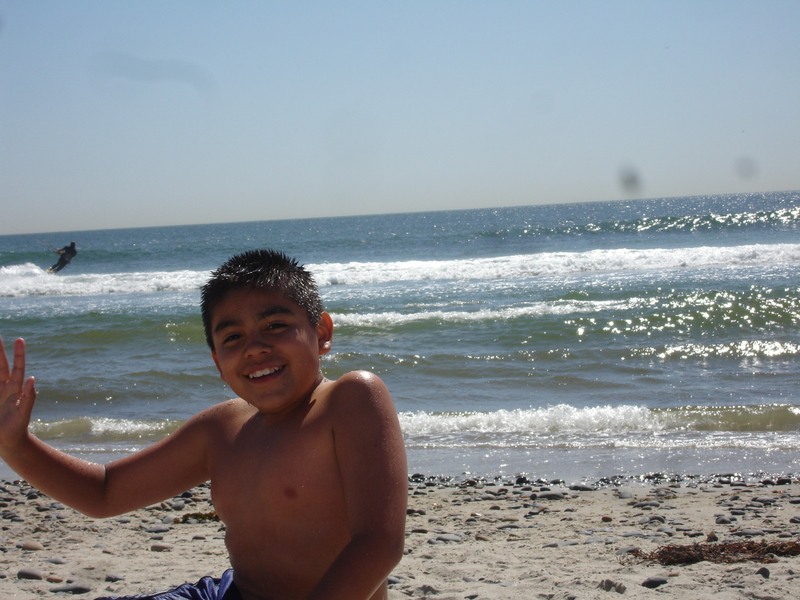 It was truly amazing.
We spent two days at cardiff by the sea!
Although it was warm the water was quite cold, but Andrew still manage to go boogie boarding for a few hours on both Saturday and Sunday.
Liz and Bella, just stayed on the beach sun tanning and playing in the sand.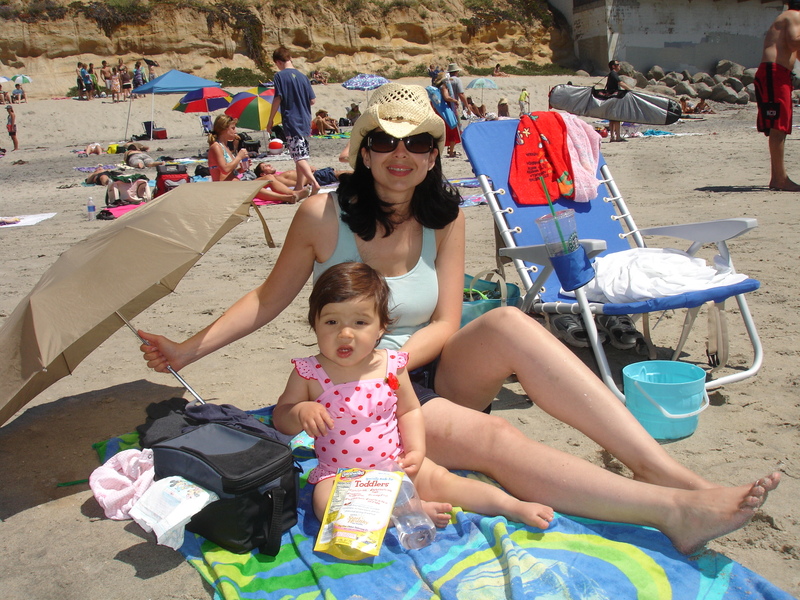 Me and Andrew played game of Monopoly which of course he "Bankrupted" me within hour! Ouch!
We also met up with Ron and his daughter Lexie, on Sunday morning for our Starbucks "run".
It was great getting away for couple days with family.
Ron, thanks again for letting us stay at that gorgeous place.
Your friend,
Carlos Samaniego