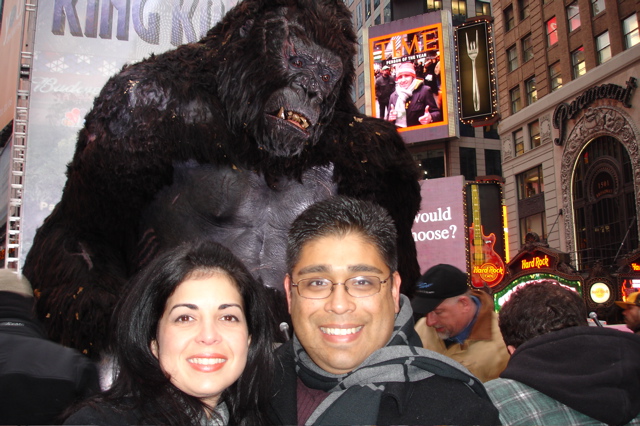 It's Super Bowl Sunday!
Just finished the 1st Quarter, it's been boring game so far, score is Steelers 0, Seattle 3. I am going for the underdogs, Seattle.!
The FEDEX commercial has been the best so far!
I wanted to let you know I will be sharing with you "Insider Credit Secrets" on how you can dramatically improve your credit scores!
Below is tip #1
Credit Tip #1: Become an Authorized User
If you have a friend or family with great credit, become an authorized user on their credit cards. The credit scoring formula looks at your credit as a snapshot in time, it has no memory. The credit scoring software does not know you did not have the card yesterday. If you become an authorized user on your parents American Express they have had since 1958, with no late payments and a low balance, your score will calculate like you have had an American Express for fifty years, with no late payments and a low balance. With this technique you can achieve a credit history, and the score that goes with it, which is older than you are.
Your Credit Guy!
Carlos Samaniego
www.GotDebtCallCarlos.com
P.S. Can you guess why "King Kong" is behind us! In the pictur above!