Product or Services I personally recommend:


Don't do a thing until you start backing up your computer! This has to be one of the easiest, least expensive way of doing it automatically!

Best Online Faxing for as little as $10 a month






Your looking to do webinars or teleseminars there is better service, click link below and get 21 day free trial!

——
————————————————————————————————————–
Learn how to stay in touch with your clients and family members for less the $1 year!

Discover how to add an additonal income source to your business or family income by watching this free video: Click image below: Visit: http://SendOutCards.com/Bella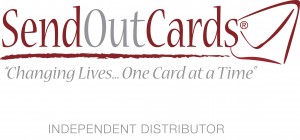 – ——————————————————————————————————————————-
Have you been looking for online database system, that is easy to use, simple, to operate and has features that only you only see systems that cost $1000's. How about paying just $15 a month. I love this this program.
Click here to view more details


If you are not using SendOutCards in Your business your missing out on making an impression: Go to SendOutCards now and try it for FREE on us!